The Hiding Place
Corrie ten Boom and her family have built a secret room in their home to hide Jews and aid their escape from Holland, now under Nazi regime. The Nazi's have gotten word that they may be in on the Resistance and are raiding the ten Boom home today!
Corrie and her family have been taken in for questioning. You are hiding in the hiding place, safe for the moment. Your mission is to find the extra food vouchers and escape the ten Boom home without being discovered.
ESCAPE ROOM DIFFICULTY: MEDIUM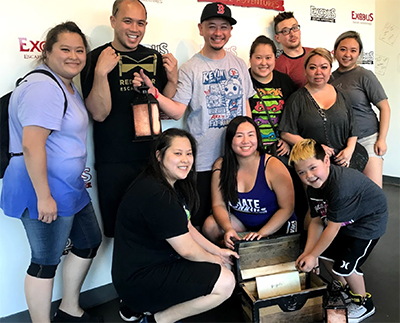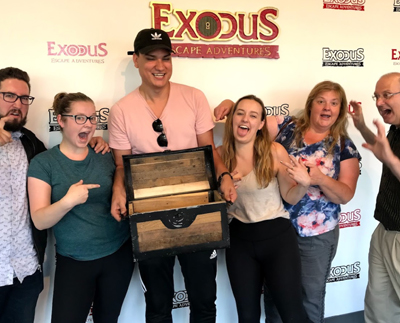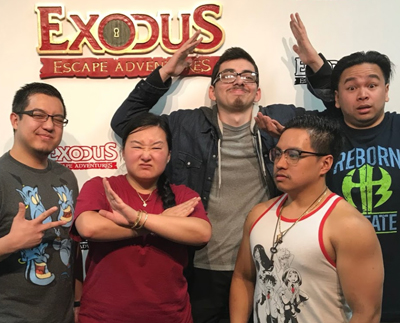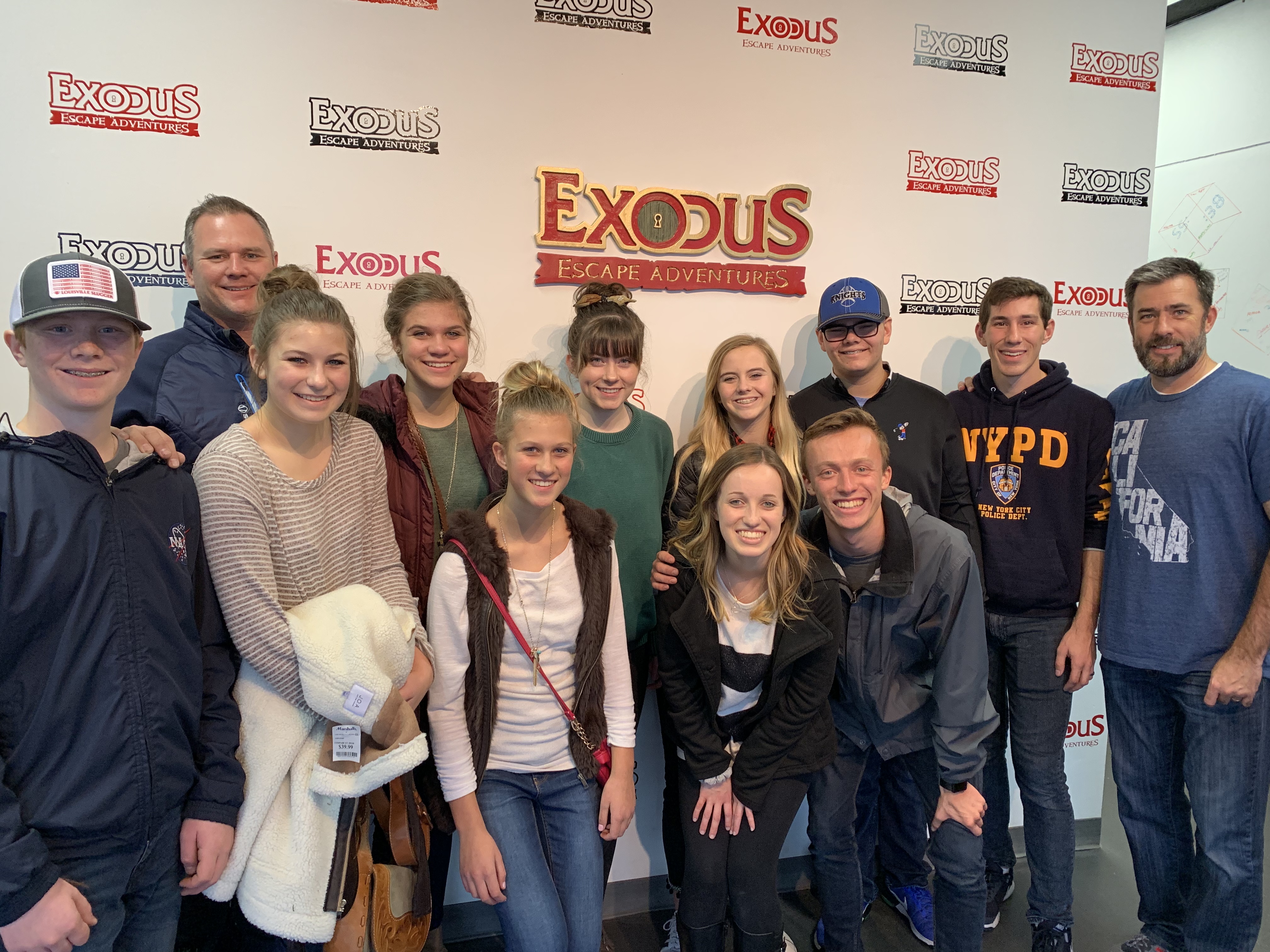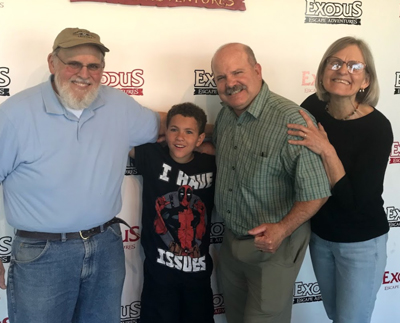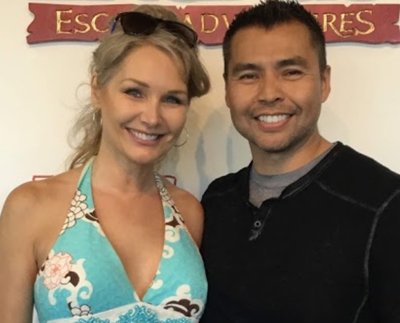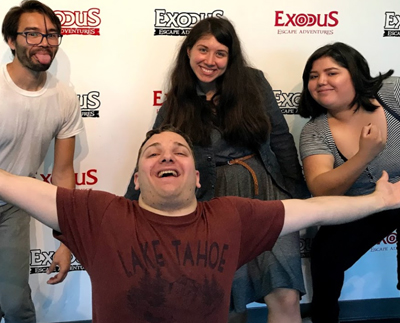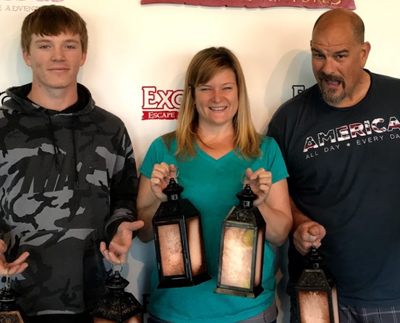 Looking For Something Fun in Folsom?
Exodus Escape Adventures is an escape room venue based in Folsom California, located next next to the corner of E. Bidwell and Riley St. Centrally located, we are right beside the DMV. We currently offer an immersive escape experience with another theme game in the works for this location. We strive to build exciting games for groups of players to have fun and learn about history at the same time.