Ax Throwing
That's right, Ax Throwing!
You're going to love it!  What better Way of Escape than to put on your "Lumberjack" and throw an ax.  Our Axperts will coaching you how to throw and you can enjoy playing several different games including our personal favorite Stick It!
We have four separate lanes to meet your party needs.  Each lane can have up to 4 people throwing per hour.  Bring your friends and family and get in touch with the inner Lumberjack!
NOTE: Lumberjack's don't wear open-toed shoes! (for your safety only closed-toe shoes allowed. )
DETAILS: Letter' Rip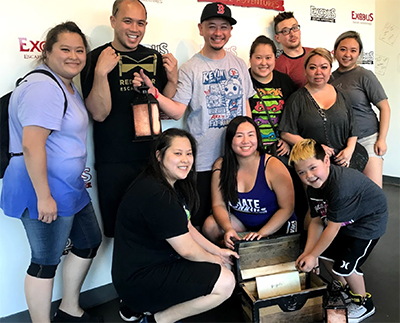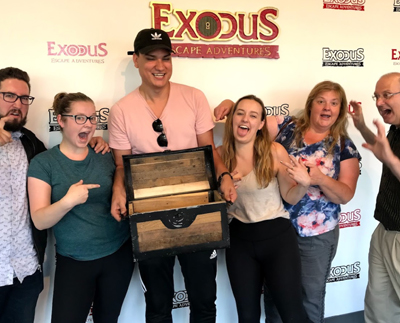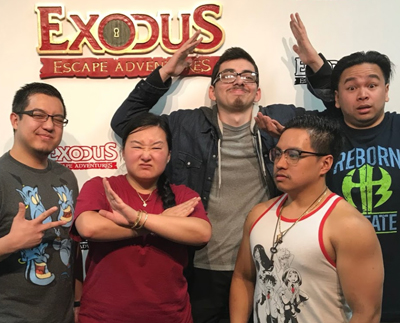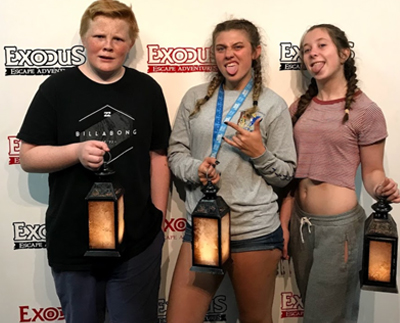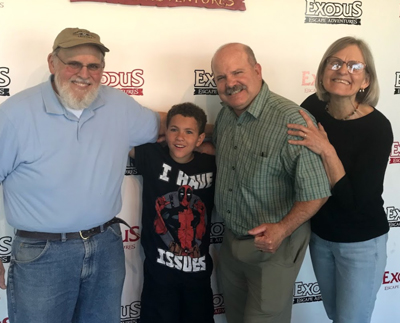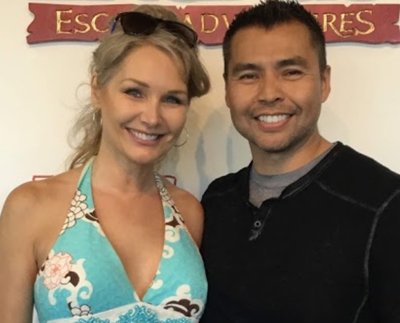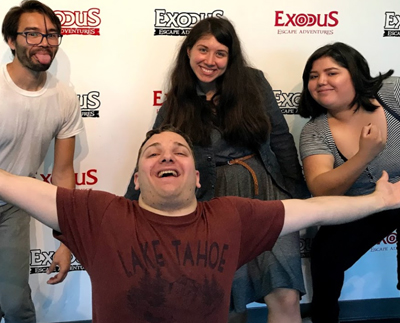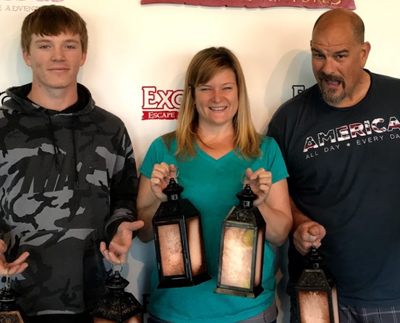 Looking For Something Fun in Folsom?
Exodus Escape Adventures is an escape room venue based in Folsom California, located next next to the corner of E. Bidwell and Riley St. Centrally located, we are right beside the DMV. We currently offer an immersive escape experience with another theme game in the works for this location. We strive to build exciting games for groups of players to have fun and learn about history at the same time.