The CURE
The world is in danger!
We need a hero! An infectious virus is spreading throughout the world. You are the world's last hope. 60 minutes till you and all civilization is wiped out by this unknown pathogen. Will you be the one?
BEWARE the circumstances are dire!
ESCAPE ROOM DIFFICULTY: MEDIUM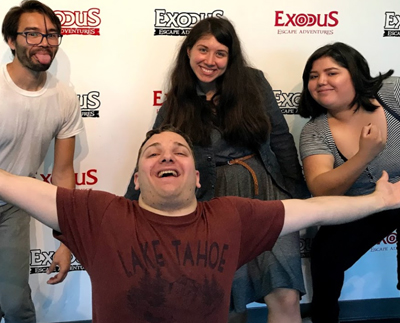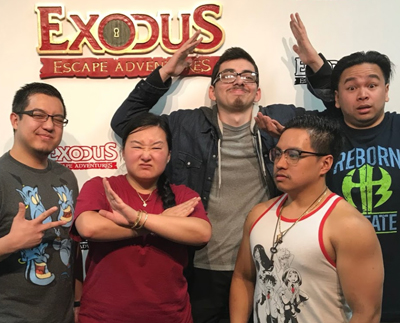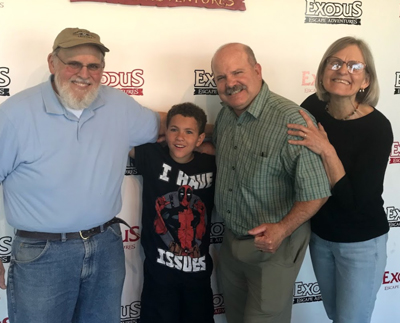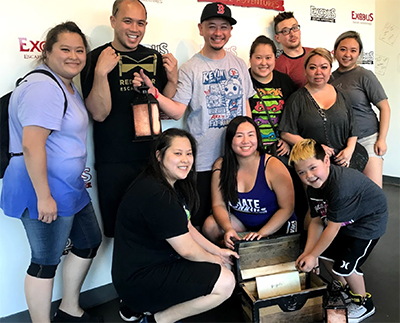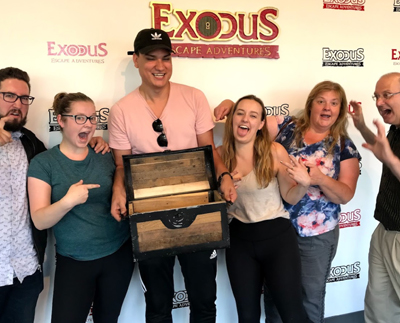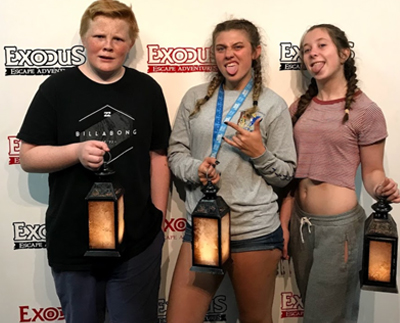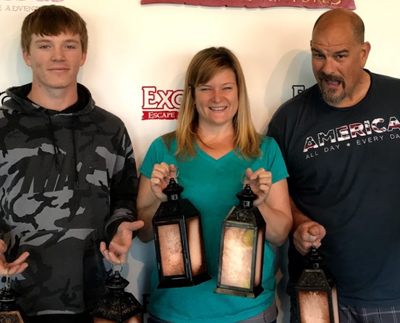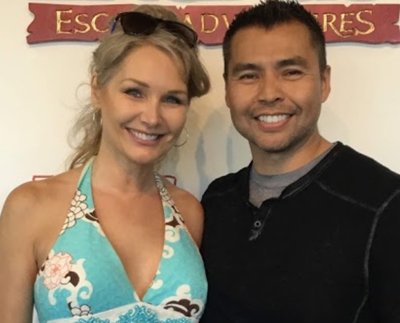 Looking For Something Fun in Folsom?
Exodus Escape Adventures is an escape room venue based in Folsom California, located next next to the corner of E. Bidwell and Riley St. Centrally located, we are right beside the DMV. We currently offer an immersive escape experience with another theme game in the works for this location. We strive to build exciting games for groups of players to have fun and learn about history at the same time.