How can we make You Shine?
Our Best Work is Helping You
[wpforms id="942″ title="false" description="false"]
What's Next?
We will...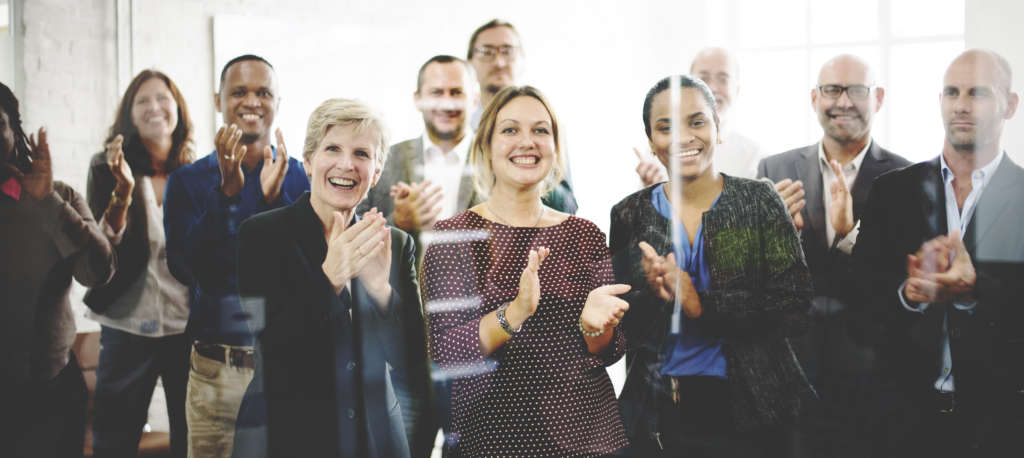 Call/text/email you asap.
Ascertain the feeling/theme/purpose for your event.
Customize a great experience just for you.
Send you a proposal.
Collect payment and schedule the Adventure at your event.
Contact you 1 week prior to confirm any changes you may have.
Contact you the day before confirming any last minute details.
Be early and ready.
Then, together, we will #HaveABlast!
Lastly, we will send you the pictures!